Specialized Site Preparation Services Performed By Bob Mahoney Excavating, Inc.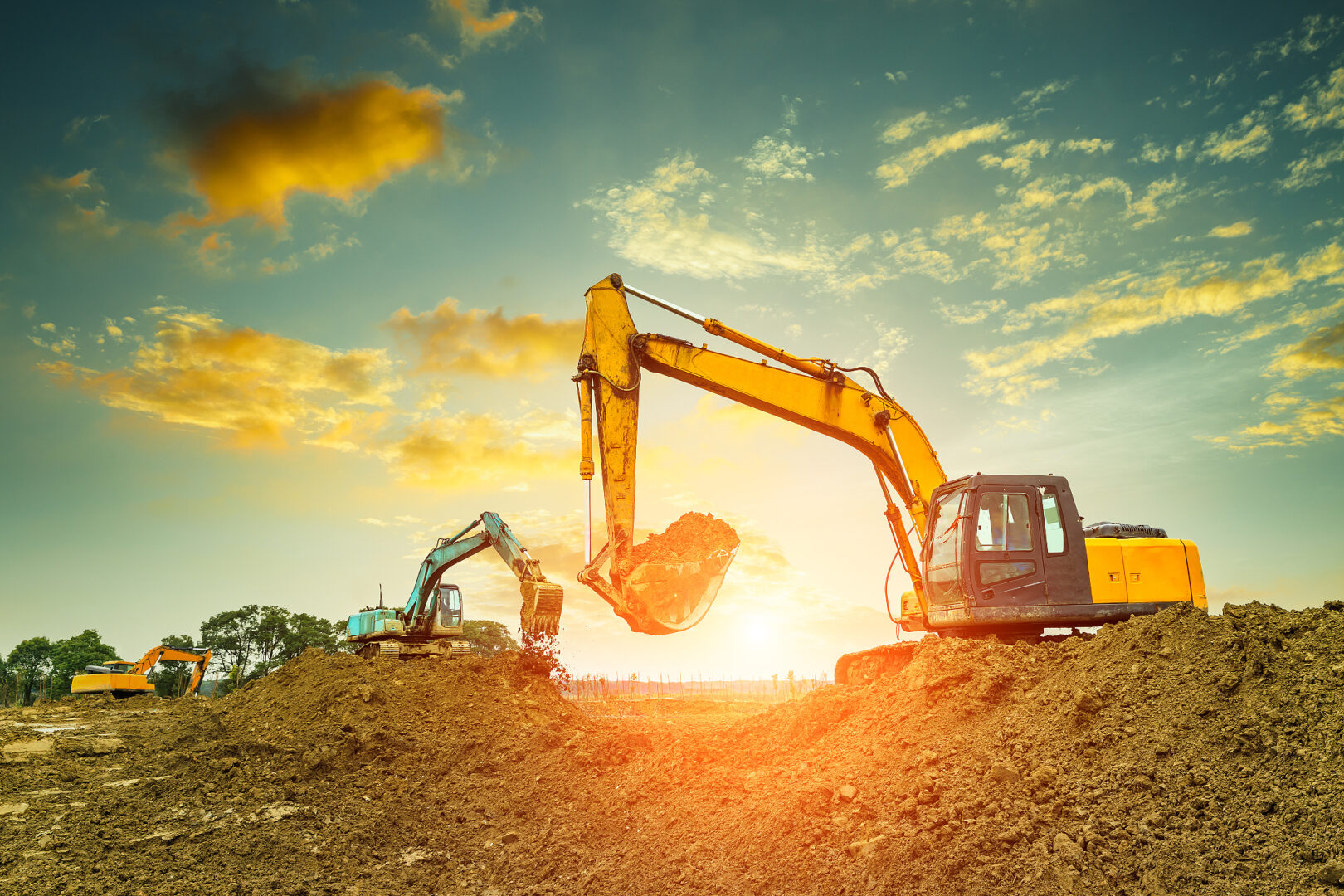 For a construction project to have a great start, you need superior grading and site preparation services by a trusted contractor who will help you through the entire process. The goal here is to choose the right site preparation contractor, like Bob Mahoney Excavating, Inc., to prepare the lot according to your desired building plan.
Site Preparation Can Make the Excavation Process More Efficient
Site preparation experts help make the excavation process a whole lot easier. By removing various obstructions at the site like rocks, trees, bushes, and other debris, they're able to boost efficiency for the next phase of the excavation process, which often includes excavation for retention ponds, grading to help with soil erosion, preparation for the installation of septic drain fields and more. The more experienced the site preparation and land clearing service is, the better a job they'll do, speeding up the overall project timeline.
Site Preparation Helps Long Term Project Stability
It is common knowledge that the stronger the foundation, the more secure and stable your constructed building will be. As it happens, site preparation is a core part of any successful construction project. You can't begin working at a site unless the land has been adequately prepped, and for that, you need a professional service by your side.
Experienced site preparation services, like offered by Bob Mahoney Excavating, Inc., will ensure that the land in question is ready for construction by making sure all obstacles are removed. Thus, when the construction work actually begins, your structure will be standing on an even and firm surface that has been carefully cleared, graded and stabilized. This will help enhance the stability of your structure and increase its longevity.
Choose Bob Mahoney Excavating, Inc. for Site Preparation
Bob Mahoney Excavating, Inc. provides land clearing, grading and demolition services for residential and commercial customers across Northern Illinois and South Eastern Wisconsin. We have been in business for over 25 years and have earned the reputation of doing the job right the first time. Our equipment and operators are fully licensed and insured are ready to tackle any size project. To get a free estimate, give us a call at (847) 489-3153. A member of our team will get in contact with you within 24 hours of when we receive your message.