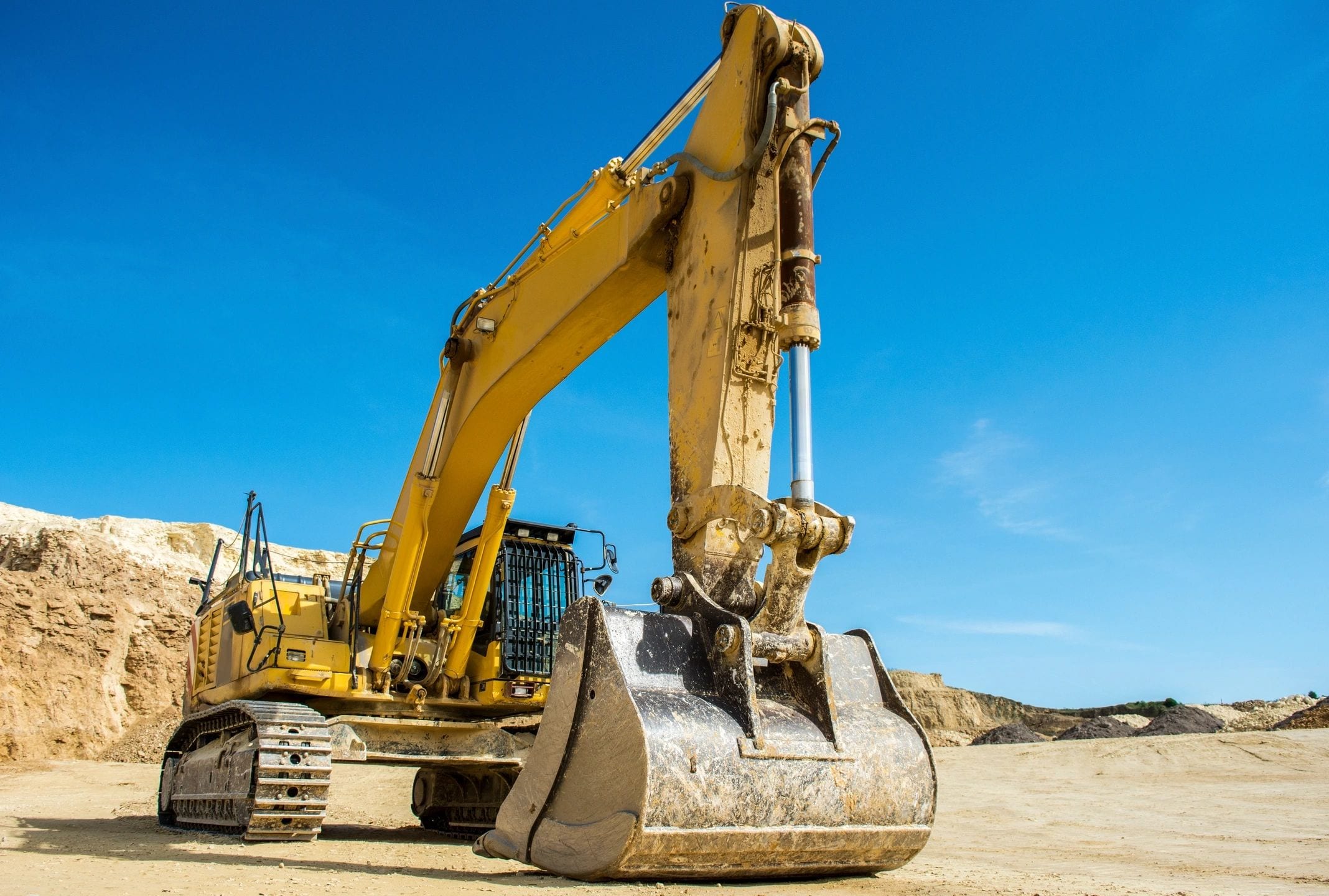 Excavation Services
Residential | Commercial | Industrial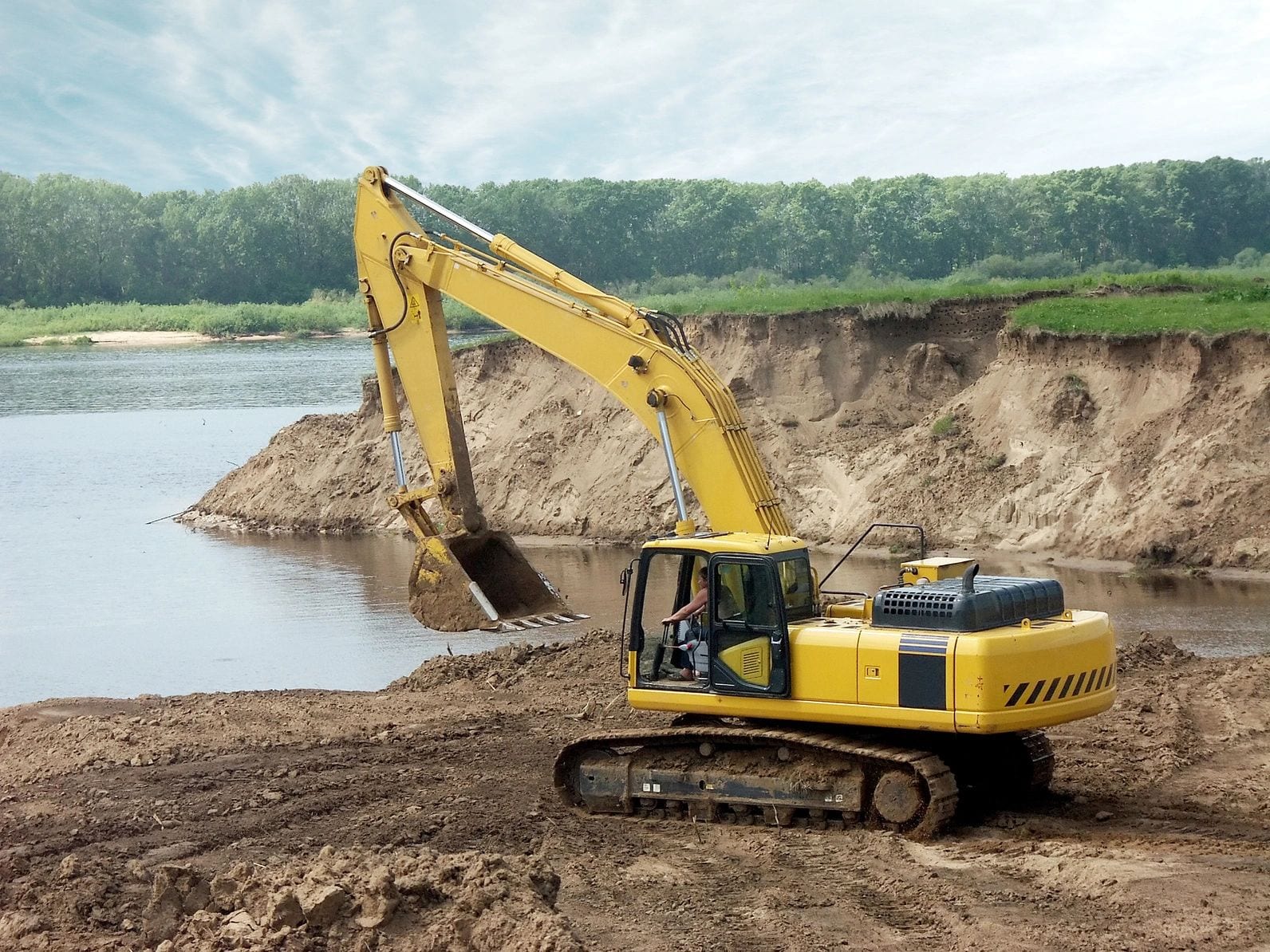 Land Clearing
Residential | Commercial | Industrial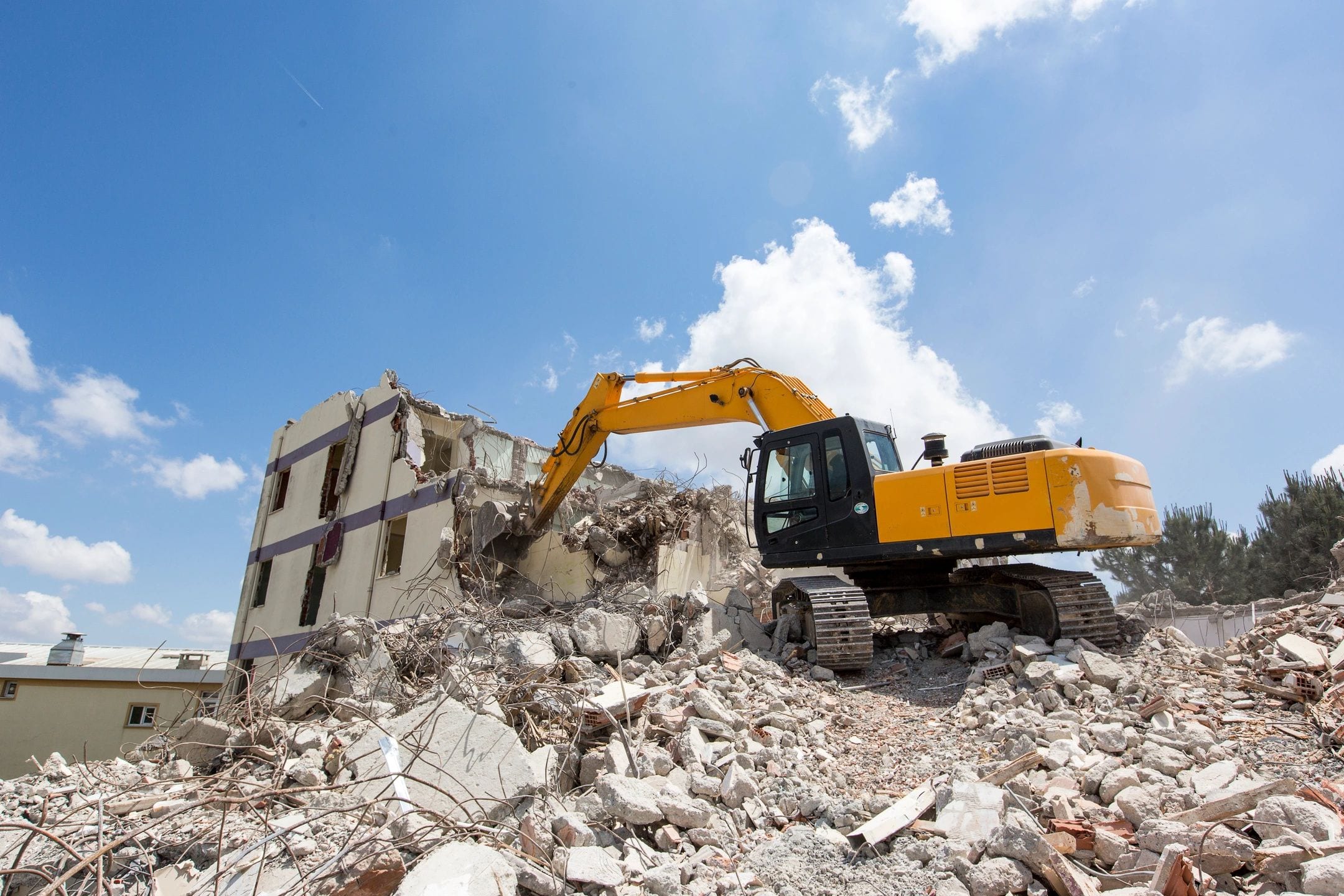 Demolition Services
Residential | Commercial | Industrial
Excavation, Demolition, and Land Clearing Services

Typically a commercial excavating job is best left to trained & experienced professionals, and at Bob Mahoney Excavating Inc, we employ only talented and proven experts to oversee our excavation service contracts. With over 25 years of industry experience, we may not have been your first choice, but we can confidently say we will be your last!

Some of the most important deciding factors to consider when choosing a company to complete demolition services on your behalf is the company's equipment inventory, crew size, and above all else: EXPERIENCE. Our seasoned professionals take pride in our fast and efficiency demo services, with safety being the first priority.

Our teams coordinate with each client individually to ensure that their project is completed punctually and within budget. Our land clearing services include but are not limited to the following areas of coverage: grading, leveling, land/lot clearing, site preparation, site development, disposal, as well as tree & vegetation removal.
Bob Mahoney's Wisconsin Demolition and Excavation Services
Bob Mahoney's excavating and demolition services are some of the most renowned in the state of Wisconsin. The reason for this is our team's dedication to efficiency and professionalism. With trained and experienced workers on board who are prepared for their field jobs by demolition and excavation experts, there's nothing we can't do within a reasonable time frame. We ensure that the tools we use for the job are efficient, safe, and advanced enough to handle the job.
Whether it's help with residential or commercial arenas and whether you need excavation or demolition services, we're sure we can help you. Ours is a reliable and affordable service that does not disappoint!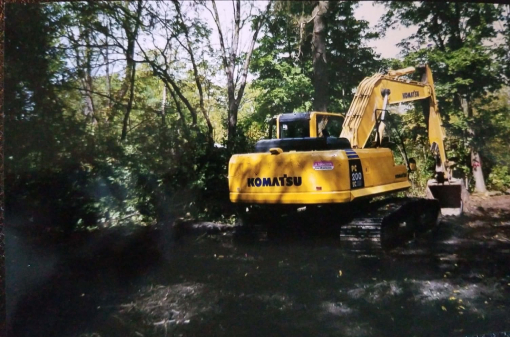 Professional Excavation Done RIGHT!
By combining world-class excavation experience with the latest and greatest in terms of equipment, our crews here at Bob Mahoney Excavating, Inc. are able to complete your project, whether it's commercial, residential, or agricultural, will be completed on time and within budget.
In our 25+ years of excavation experience here in McHenry County, Lake County, Cook County, Boone County, and Southern Wisconsin, we've had the opportunity to accommodate clients in various capacities and with that accommodation, we've also gained intimate knowledge of the terrain and how to "shape" it.
Please fill out our Free Estimate form for an accurate quote on your Industrial, Residential or Commercial Excavating and/or Demolition project. A member of our staff will get in touch with you within 24 hours.