Land Clearing, Excavation and Demolition Contractor in Sharon, WI
If you plan to begin a construction project, contact a most trusted and premier contractor Bob Mahoney Excavating, Inc., for expert land clearing, excavation, demolition contractor & services in the Sharon, WI area. Sharon is a village in Walworth County, Wisconsin, centrally located along the southern Wisconsin state line, between the larger cities of Rockford and Chicago, IL and Madison and Milwaukee WI.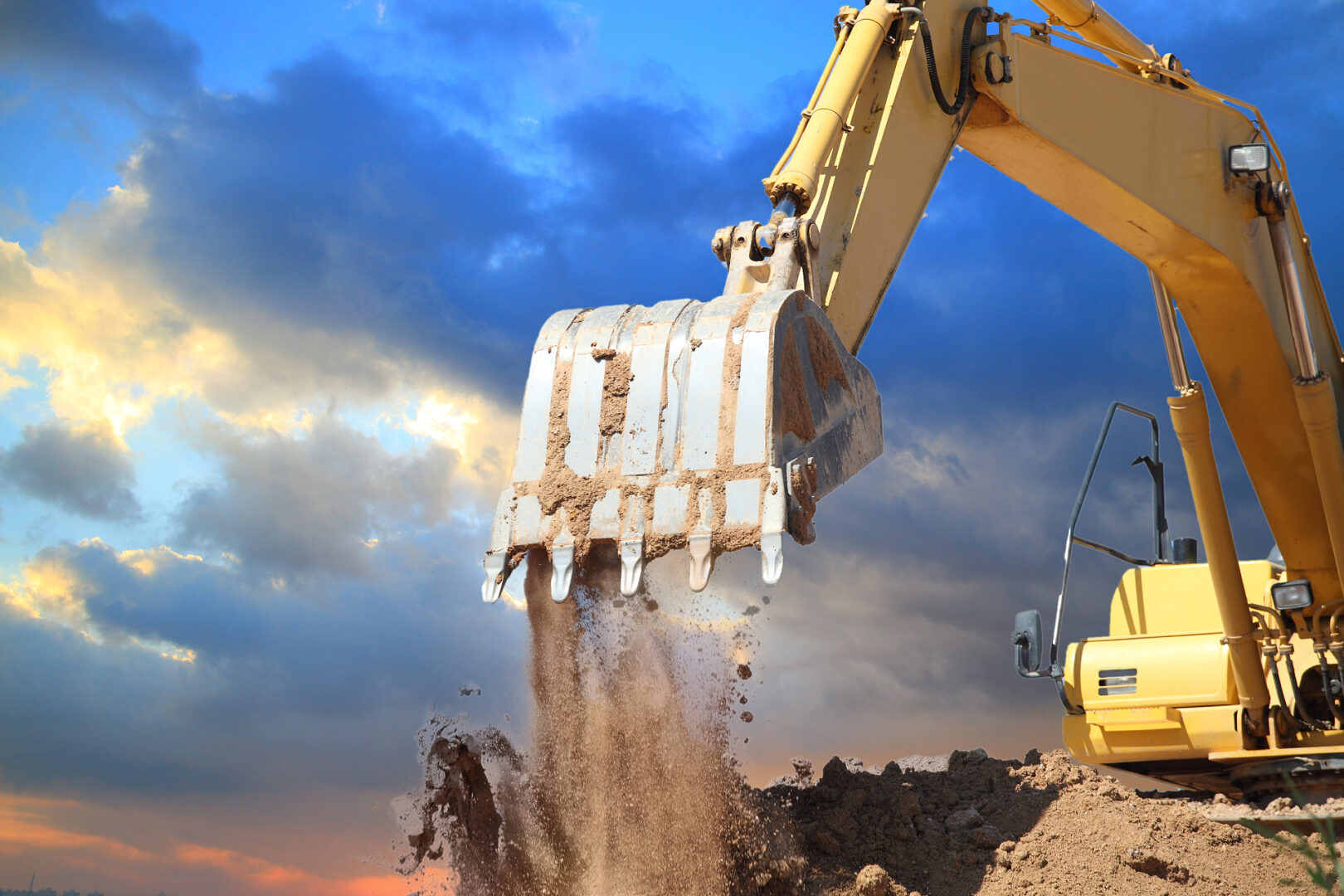 Our Pre-Construction Services
We at Bob Mahoney Excavating, Inc., understand that every construction project is different and unique. Whether you plan to build your dream home or a new location for your business, we can tailor our services to fit your specific needs. That being said, every construction project, no matter how simple, needs a good start and a solid foundation. As a most trusted land clearing, demolition and excavation contractor, we can always deliver on these requirements with the performance and dependability second to none.
In addition, as an expert excavation, demolition, and land clearing contractor, Bob Mahoney Excavating, Inc., can not only provide land clearing and excavation services but also can quickly remove any unwanted structures on the land where you plan to build. With the help of our team with years of experience and dedication you can count on, preparing your land for any residential or commercial construction is a streamlined process.
Our Service Guarantee
Our team prioritizes quality work and the complete satisfaction of each of our clients. We understand that our services are an essential part of your project, and we pledge to get the job done right the first time and on schedule.
If you need an experienced and dependable contractor who provides expert excavation, demolition, and land clearing services in Sharon, WI, call Bob Mahoney Excavating, Inc., today at (847) 489-3153.
SHARON WISCONSIN WEBSITE LINKS:
Village of Sharon Website: https://villageofsharon.com/
Village of Sharon Facebook Page: https://www.facebook.com/villageofsharonclerktreas