Excavation, Demolition and Land Clearing Services in Harvard, IL
If you have a construction project planned in the Harvard, IL, area, contact Bob Mahoney Excavating, Inc. We offer land clearing, excavation, and demolition services to help you prepare your construction site for building.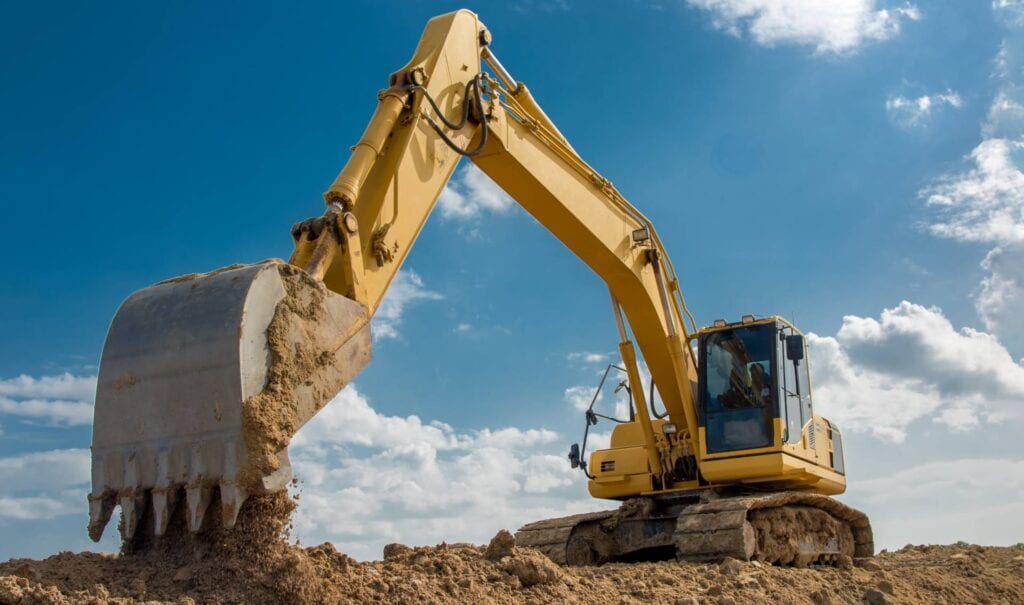 Our Services and Expertise
No matter what kind of project you are engaged in — commercial or residential — a firm foundation is always a concern. At Bob Mahoney Excavating, Inc, we understand that your project is only as stable as its foundation.
That's why we specialize in worksite preparation, which includes our excavation services. With our equipment and contractor expertise, we can dig, grade, remove concrete, clear land, and excavate for foundations. We do it all.
If other buildings on your property need clearing away, we also offer our demolition expertise. Our team can make sure that old and unwanted buildings and other obstructions are cleared away safely and effectively with our land clearing services.
Our Prices and Affordability
Bob Mahoney Excavating, Inc, provides top quality work only, with the performance, dependability, and experience you can count on. We offer free estimates with competitive pricing for your project. Call us today at (847) 489-3153 to get started with your construction plans.