Excavation, Demolition & Land Clearing Services in Woodstock, IL
Filled with rich culture and a wide variety of attractions, the ever-growing Woodstock, IL, often sees new buildings pop up. At Bob Mahoney Excavating, Inc., we want to help you make your mark in Woodstock, IL, by providing land clearing and excavation services for your new building. We also offer demolition services if there is an older building on the land you purchased for your new office building, warehouse or factory. We know the importance of a solid foundation, and our excavation and land clearing services are unbeatable.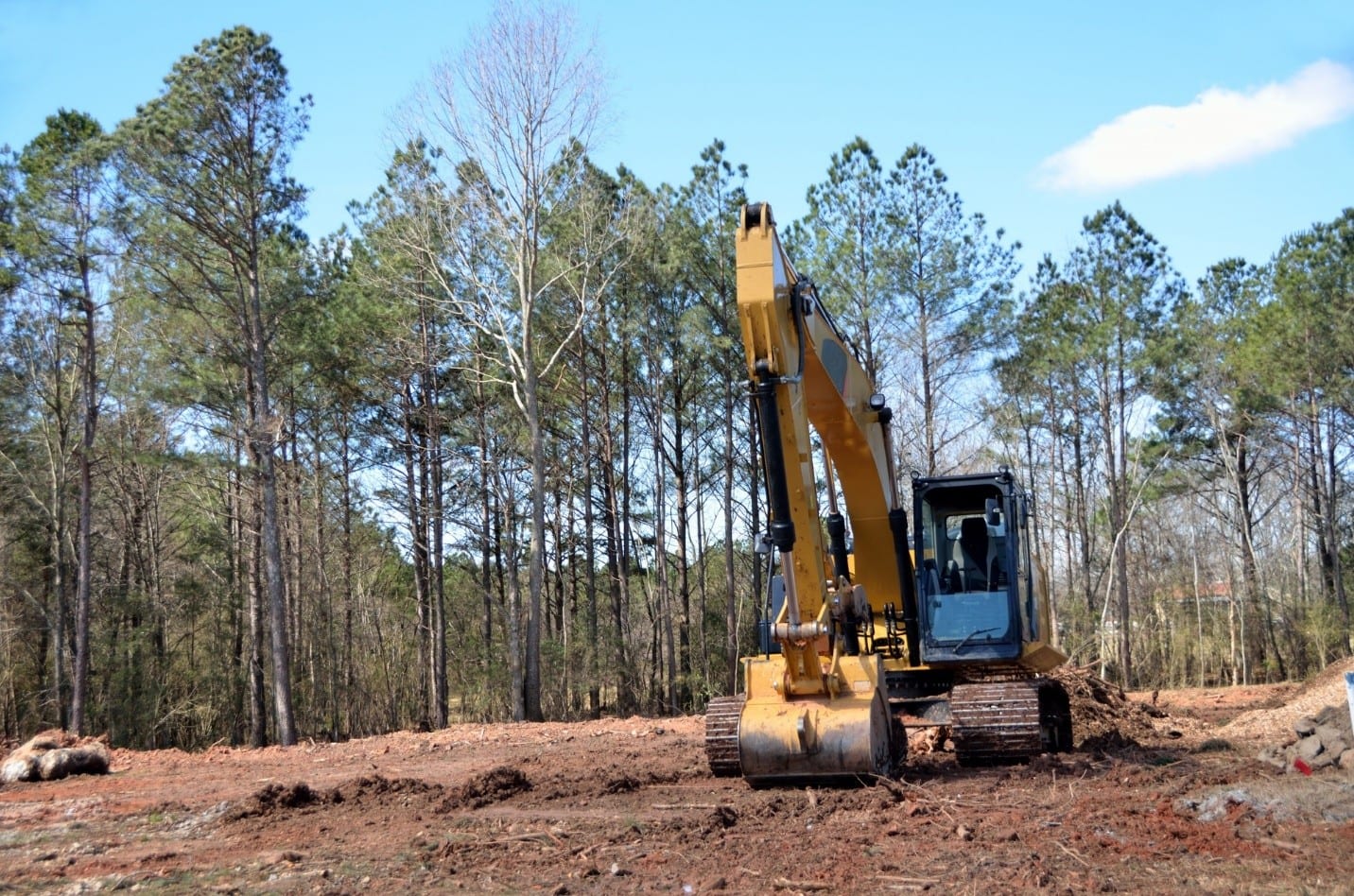 The Service We Provide
Bob Mahoney Excavating, Inc.  provides you with a reliable excavation, land clearing, and demolition contractor and services in Woodstock, IL. Our team specializes in commercial, residential, agricultural, and industrial excavating, so you can trust that we have the skills to take on any job you need done. We will finish your project on time and on budget, so you can keep your project moving.
The Contractor Experience You Get
Our team has been serving customers in Woodstock, IL, for over 25 years. We value each customer and want to make sure that each one is satisfied at the end of their project. We give you reliable and affordable service. You can even contact us for a free project estimate before we start digging.
If you need excavation, demolition, and land clearing services in Woodstock, IL, call Bob Mahoney Excavating, Inc. today for your free quote (847) 489-3153.