Excavation, Demolition and Land Clearing Services in Wonder Lake, IL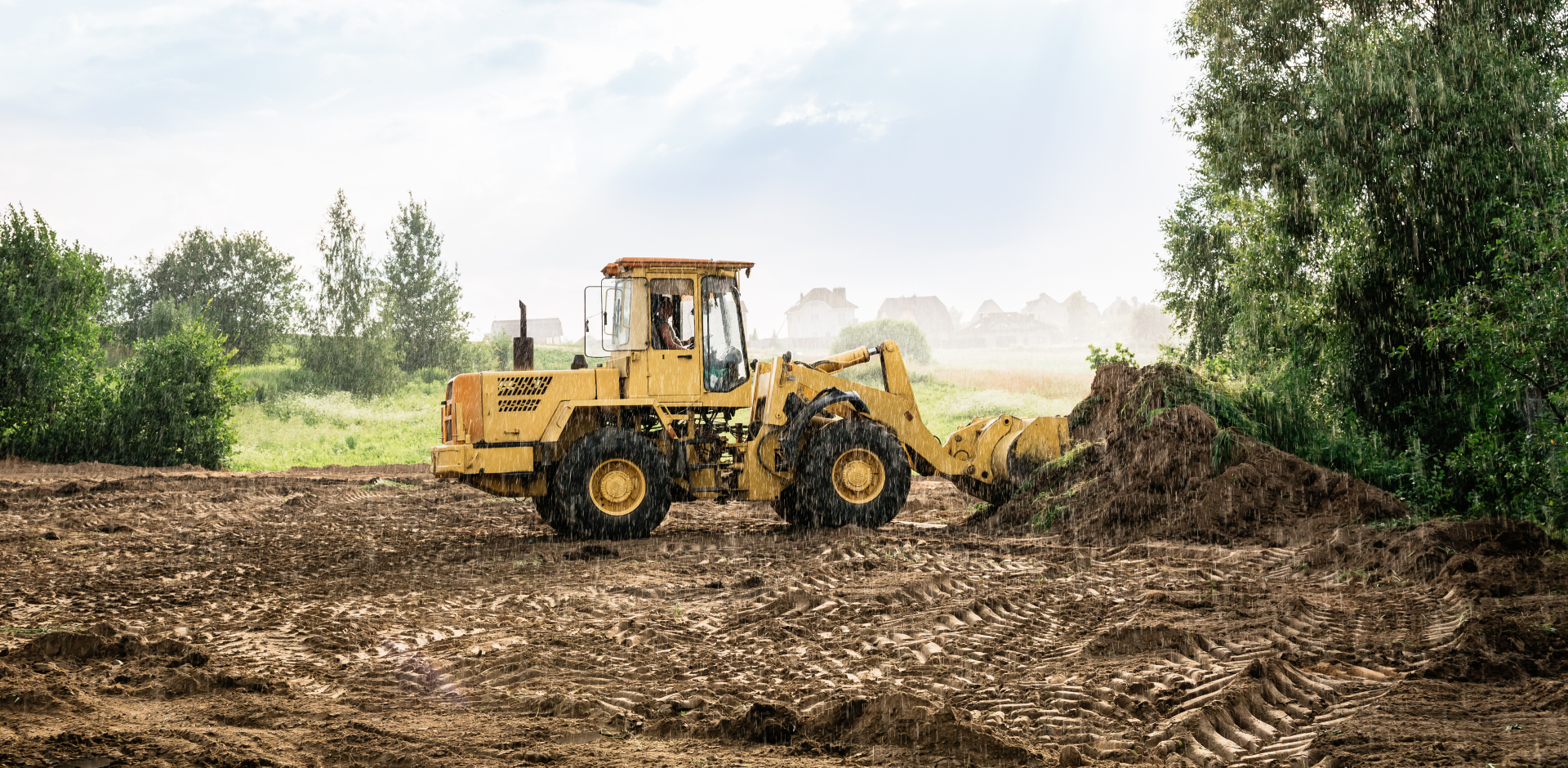 At Bob Mahoney Excavating, Inc., we are proud to include Wonder Lake, IL in our vast service area.
For over 25 years, we have been McHenry County's trusted excavation, demolition land clearing services provider. We have the necessary experience and equipment to handle most jobs.
Bob Mahoney Excavating, Inc. provides exceptional customer service to ensure complete customer satisfaction on every job. We are committed to completing every project on time and on budget. Dedicated to provide a higher standard of quality, safety and performance, creating long term relationships with customers.
Give us a call today to request a free estimate for your next commercial, industrial, or residential project. Choose us for all of your Excavating, Demolition and Land Clearing needs. You'll be glad you did!
Our Services: What We Do
The highly-capable team at Bob Mahoney Excavating, Inc., can do it all. Our mission is to be the best in the industry for quality, affordability, consistency and client satisfaction. We specialize in the following services:
Demolition services: Safety is always our first priority in regards to demolition services, and we will make sure our trained and experienced team completes your project quickly and efficiently.
Excavation services: Our talented and proven excavation experts can confidently and expertly get your excavation job done right while meeting your project specifications.
Land clearing services: We will coordinate with you to get your land cleared on time and on budget. We can provide disposal, grading, tree and vegetation removal, lot clearing, leveling, and site preparation and development services.
With each service we provide, we strive to achieve a high-quality finished product and to ensure our customers are satisfied with the job we've completed for them.
To get a free estimate, give us a call at (847) 489-3153. A member of our team will get in contact with you within 24 hours of when we receive your message.