Excavation, Demolition and Land Clearing Services in Richmond, IL
If you plan to build in the Richmond, IL area, you will need an experienced contractor and services to help prepare your worksite. We are specialists in excavation, demolition and land clearing services. Contact Bob Mahoney Excavating Inc. for the expertise your construction project needs.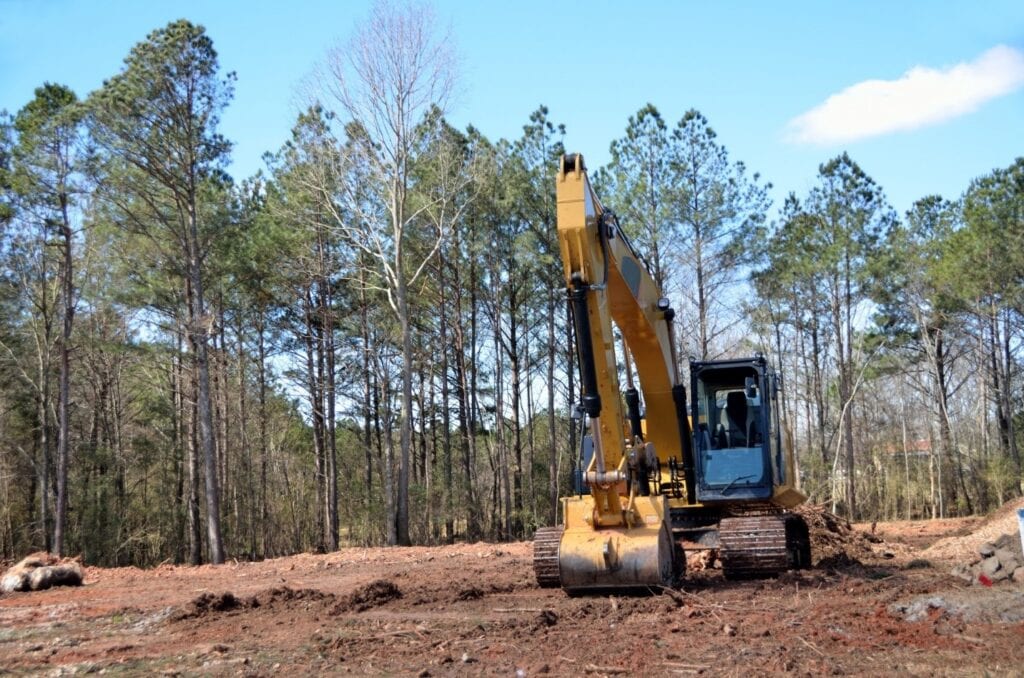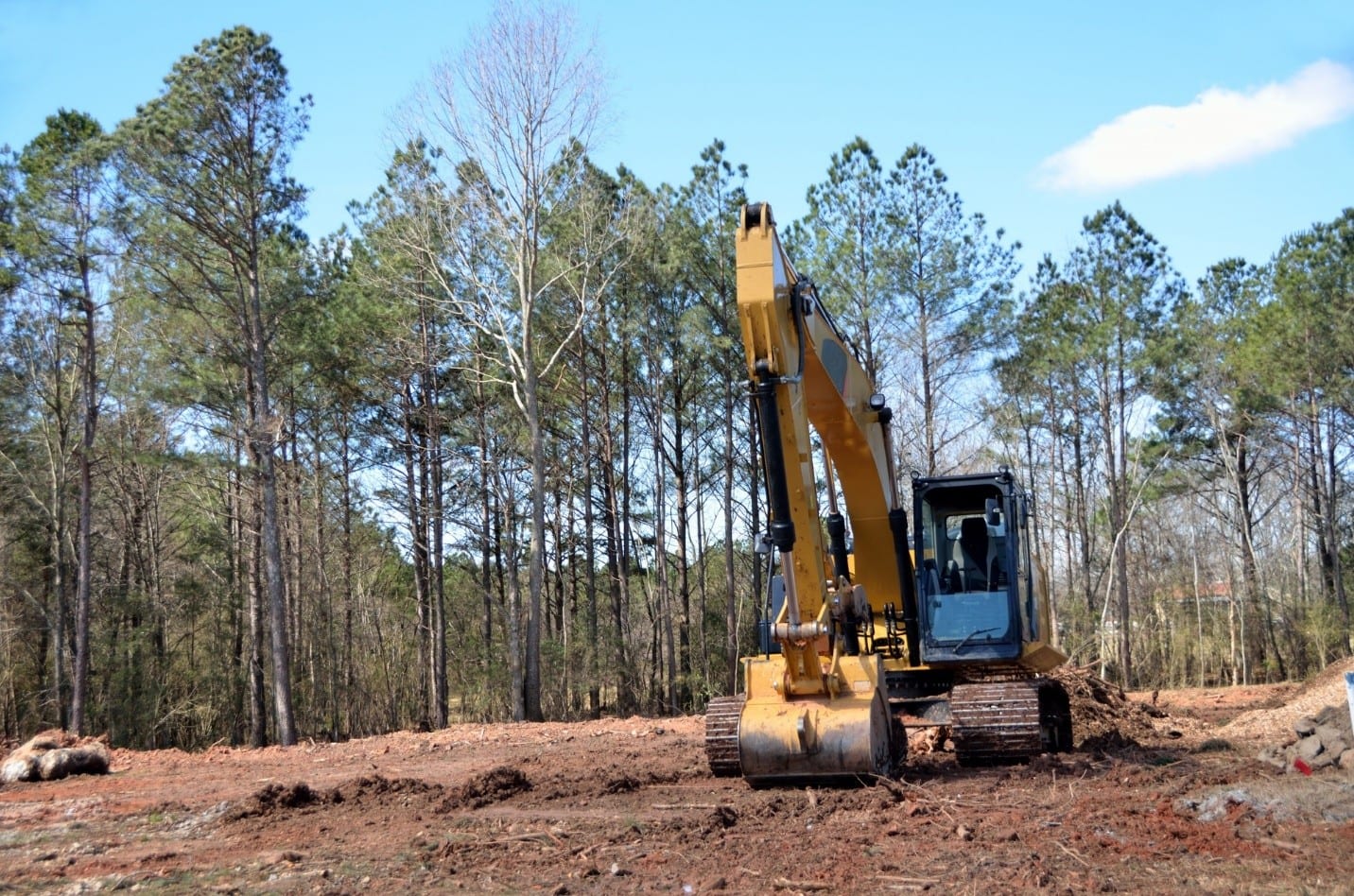 Expert Construction Site Preparation, Demolition, and Excavation Contractor & Services in Richmond, IL
We are a most trusted company with years of experience, performance, and dependability you can count on to get your project done on time and on budget. We at Bob Mahoney Excavating Inc. prepare any types of worksite for any manner of construction. Whether you want to build a new home or plan to build a new company branch, we can get you started with our excavation and demolition services.
We'll take care of trees, unwanted buildings, irregular slopes, and any other obstructions or inconveniences on your construction site so that you and your contractors can go ahead with your planned building activities. Whether you need a space for a foundation dug or an old building demolished, Bob Mahoney Excavating Inc. is your one stop for pre-construction preparation.
Great Customer Service
We understand that all construction sites are different, and we're eager to hear about your vision for your piece of property. We offer free estimates and consultation for any project. Call Bob Mahoney Excavating Inc. at (847) 489-3153 to start on your project today.