Excavating, Demolition & Land Clearing Contractor in McHenry, IL
Hiking trails and water activities abound in McHenry, IL, which means any family will have plenty to keep them busy. Of course, as your family grows, you may realize you need more space. Bob Mahoney Excavating, Inc, helps you with your needs by providing excavation services for all types of projects, including residential, agricultural, commercial, and industrial.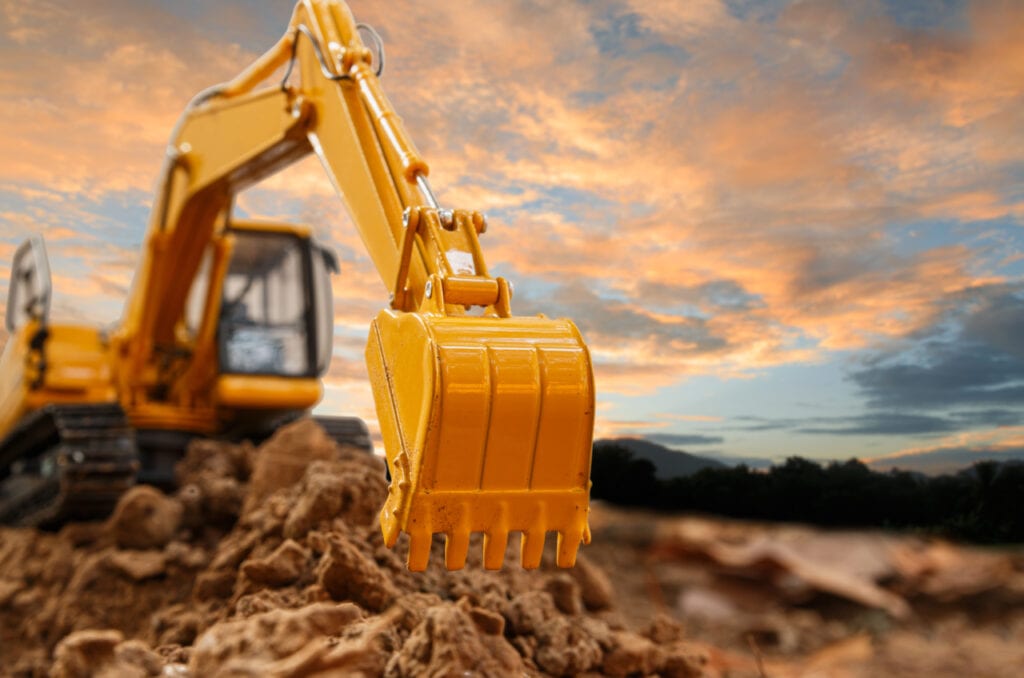 Unbeatable Contractor Work
Our services are unbeatable in price and quality. We offer you excavation, demolition and land clearing service at an affordable rate with outstanding results. Your project will be finished on time, and you won't have to waste one penny on anything you don't want. We make sure that your project is what you ask for.
Unparalleled Service
We have served customers in McHenry, IL, for over 25 years, and we have ensured that each customer over the years is satisfied with the reliable work we do. Your satisfaction is our top priority, which is why we offer a free estimate before we start your project. Our work is consistently high-quality so you'll never need to look anywhere else for excavation or demolition service.
If you need excavation, demolition, and land clearing services in McHenry, IL, call for your free quote at (847) 489-3153.
Photos of a Recent House Demolition Project in McHenry, IL