Excavation, Demolition and Land Clearing Services in Walworth, WI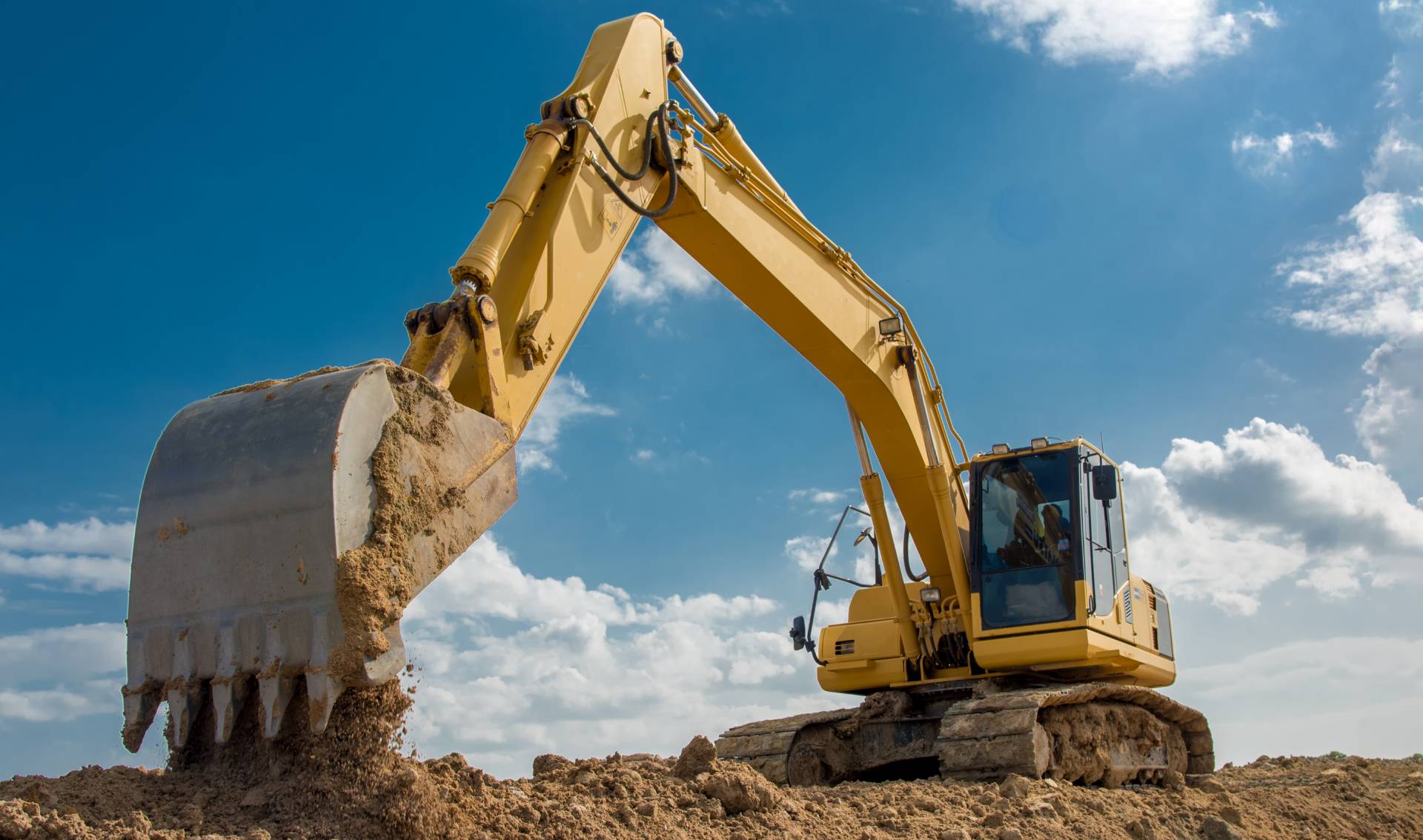 If you need professional excavation, demolition contractor and land clearing services in Walworth, WI, look to Bob Mahoney Excavating, Inc. We are an experienced and trusted contractor with the know-how, performance standards and dependability you can count on.
Our Excavation, Demolition and Land Clearing Services
We have the experience and knowledge for your next residential or commercial construction project that is second to none. As a professional land clearing, demolition and excavation contractor, our team at Bob Mahoney Excavating, Inc. can both clear your land and get your foundation dug. We also provide demolition services to make sure your land is clear of other buildings and structures and is ready for construction when and exactly how you want it.
Our Professional Standards, Expertise & Equipment
With our industry equipment and expertise, we can ensure that construction project starts on time and on schedule. You can count on us to deliver quality work, on time and on budget. We know that our services are integral to the overall success of your project, so we will work closely with you to ensure complete satisfaction. As a trusted land clearing, excavation and demolition contractor, our dependability, performance and attention to detail allows your project to shine.
If your next construction project needs an experienced and dependable excavation, demolition and land clearing contractor in Walworth, WI, call Bob Mahoney Excavating, Inc. today at (847) 489-3153. We deliver on performance, dependability and customer satisfaction. We offer competitive rates and FREE estimates.