Bob Mahoney Excavating, Inc. is the Right Contractor for McHenry, IL
It doesn't matter whether you require excavating services for a small housing project or a large scale commercial one; it's essential to hire the right contractor for excavating services in McHenry, IL. That said, it isn't exactly easy to find a skilled and experienced excavation contractor.
In this blog article, we're going to discuss the top reasons why Bob Mahoney Excavating, Inc., is the right choice when it comes to excavation, demolition and land clearing services in McHenry IL and beyond. Take a look.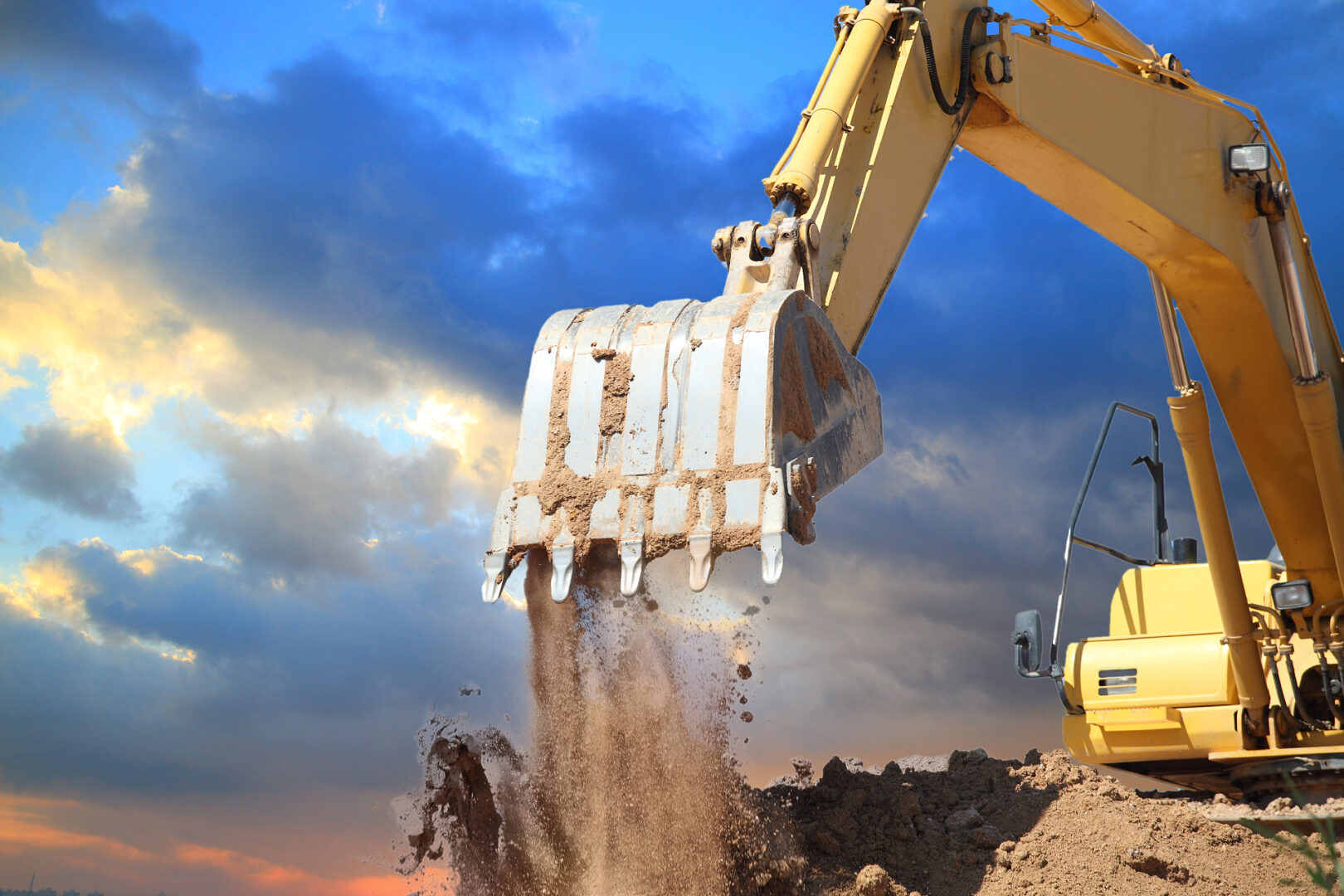 Experience is Essential
You may hear from some contractors that experience doesn't count for much and that a few years of experience is enough to do a good job of something as complex as excavation. More often than not, this doesn't prove to be the case. Hiring the wrong excavation or demolition company may lead to issues, some potentially expensive, rather than solutions you thought you were getting.
When choosing an excavation contractor for your residential or commercial project, it's important to assess the level of experience of the contractor and the number of projects they've handled over the years. No two projects are exactly the same. Things do come up that were not expected. We encourage you to go over the kinds of projects they've handled, especially if they're only small scale projects.
At Bob Mahoney Excavating, Inc., we've been in the business for over 25 years and have worked on numerous residential, commercial, and industrial projects with a variety of clients. This gives us the know-how and the expertise to handle a residential excavation project successfully and get it done on time and within the agreed upon budget.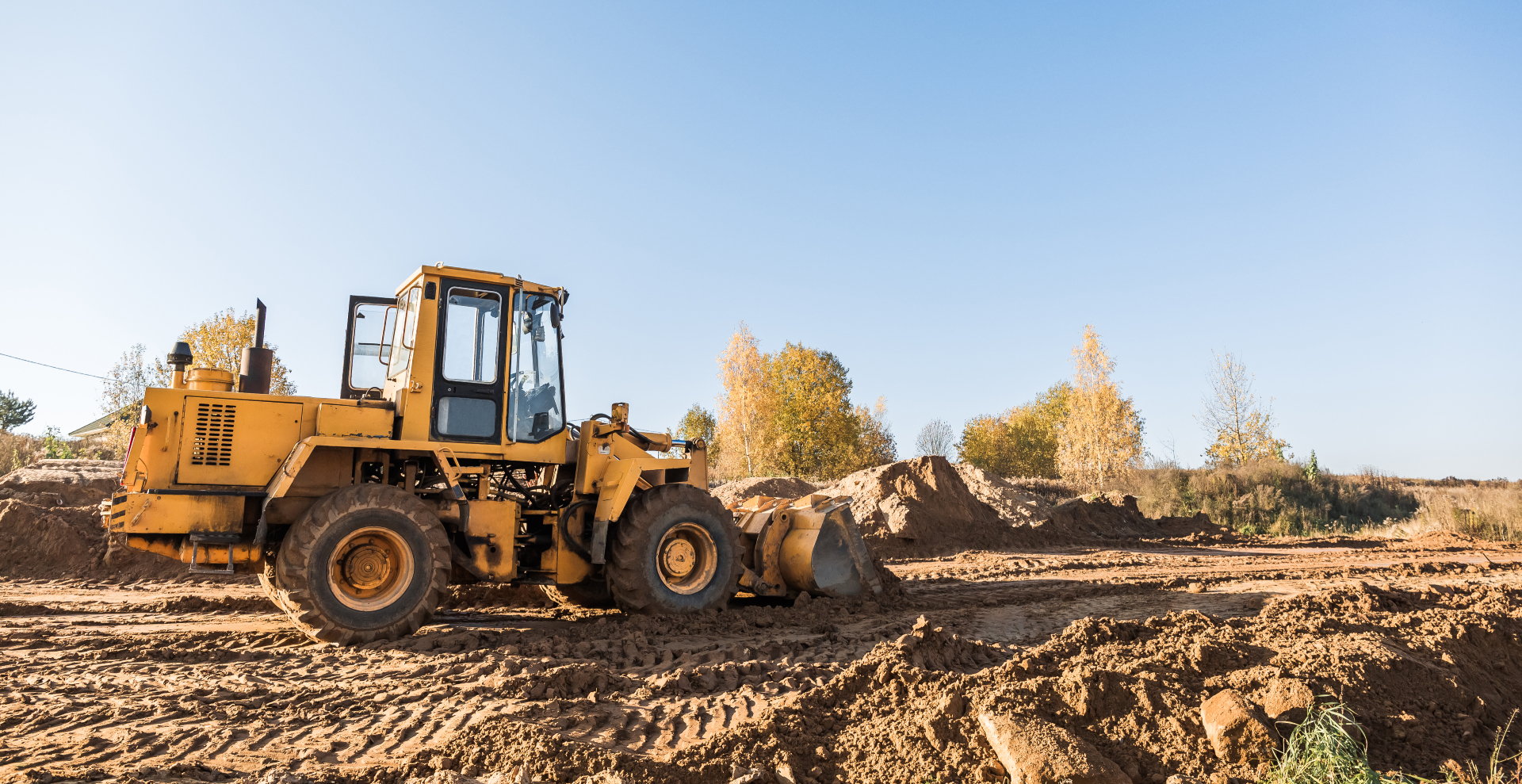 Having the Right Equipment
You'd imagine that a residential excavation services provider would have access to the proper equipment required to complete the job, but this isn't always the case. There are many contractors out there who use worn-out and outdated tools and machinery. This will not only jeopardize your project but will also pose serious safety risks.
At Bob Mahoney Excavating, Inc., we ensure all our tools, equipment, and heavy-duty machinery is in working order, is upgraded, and suited for the job at hand. All our workers are properly trained to operate the machinery and equipment without causing any damage to the environment.
Bonded, Licensed, and Insured
When selecting a residential excavation contractor, it's absolutely crucial to ensure they have the proper licensing, certification, and qualification required to carry out the job. This will ensure that you aren't liable for any damages or accidents to the private property.
Bob Mahoney Excavating, Inc. is a fully licensed, bonded, and insured contractor that provides residential and commercial excavating services in McHenry, IL and surrounding areas in McHenry County. We also provide services in Southeastern Wisconsin. Call us at (847) 489-3153 for further information and to receive a free estimate.