Kenosha, WI Excavation Contractor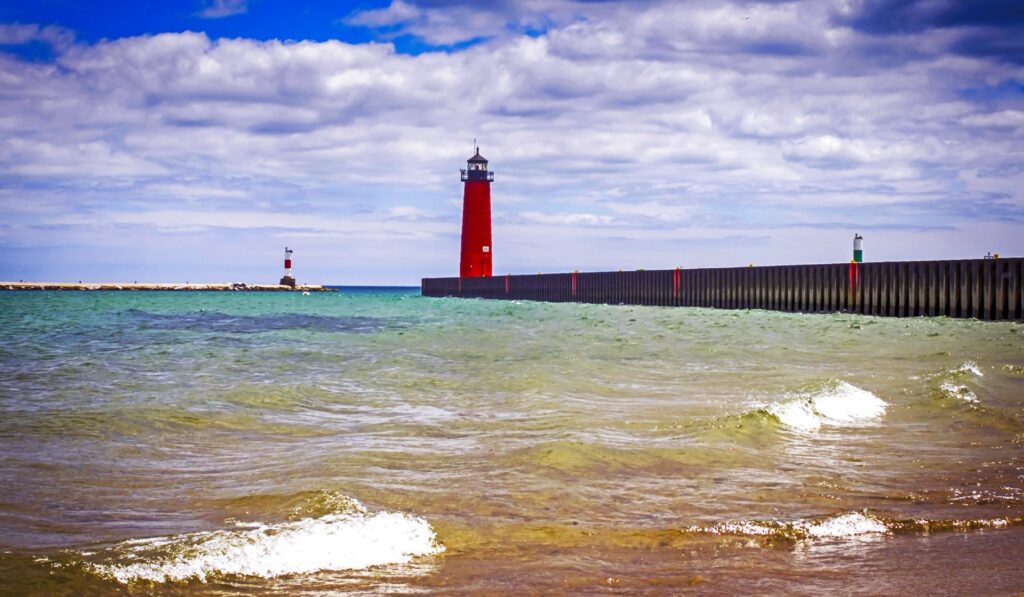 Kenosha, WI is a large and beautiful lakeside community, you can't help but be drawn to majestic Lake Michigan. Since 2000, Kenosha County has been one of the fastest growing communities in the State of Wisconsin, growing at a rate of 12.6 percent. With its pro-growth economic and community development attitude and programs, Kenosha, WI and Kenosha County both look to have a bright future.
As Kenosha and Kenosha County continue to grow, there is a smart choice when it comes to quality excavating, demolition and land clearing services – Bob Mahoney Excavating, Inc. The company that has serviced Northern Illinois and Southern Wisconsin areas for years, and loves working with residents and businesses in the Kenosha, WI and Kenosha County surrounding areas.
Get excavation services from the trusted local pros at Bob Mahoney Excavating, Inc. We have been a top contractor for excavation, demolition and land clearing for over 25 years. We offer FAST RESPONSE AND FAST SERVICE TIMES. The company owner Bob Mahoney is on-site for every job to ensure that everything is done right.
Excavation, Demolition and Land Clearing Services
Bob Mahoney Excavating, Inc. provides high-quality work in three different core services: land clearing, excavation, and demolition. We serve both residential and commercial clients, with projects involving building foundations, driveways, retaining walls, top soil, septic systems, land development and much more.
We are a group of professionals who take great pride in our work. We believe in the importance of customer service, which starts with a detailed written estimate. Our mission is to assist you in handling all of your job requirements, filling the needs and goals of Kenosha and Kenosha County residents and business owners.
Get A FREE Written Estimate
If you are in the Kenosha and Kenosha County region, and are in need of excavation, demolition and land clearing services, choose Bob Mahoney Excavating, Inc. We are committed to finishing every project within the planned time frame and client approved budget, giving you a reliable team that you can depend on.
Kenosha, WI residents and businesses who are interested in any of our services, and want a FREE ESTIMATE, call us today at (847) 489-3153 to connect with Bob. He'll answer any questions you have.