Excavation, Demolition & Land Clearing Services for Harvard, IL
If you live in Harvard, Illinois, or the surrounding area, and need some top-of-the-line contracting services, there's one name that stands above the rest. Bob Mahoney Excavating Inc. is an industrial, commercial, and residential company that offers comprehensive excavation, demolition, and land clearing services in the Harvard area.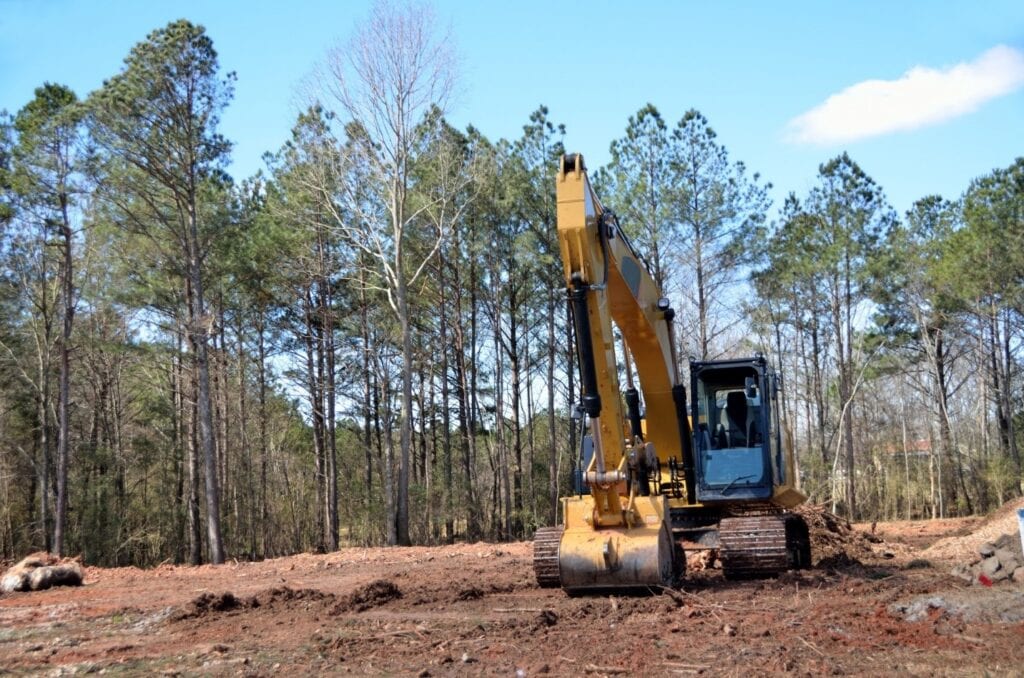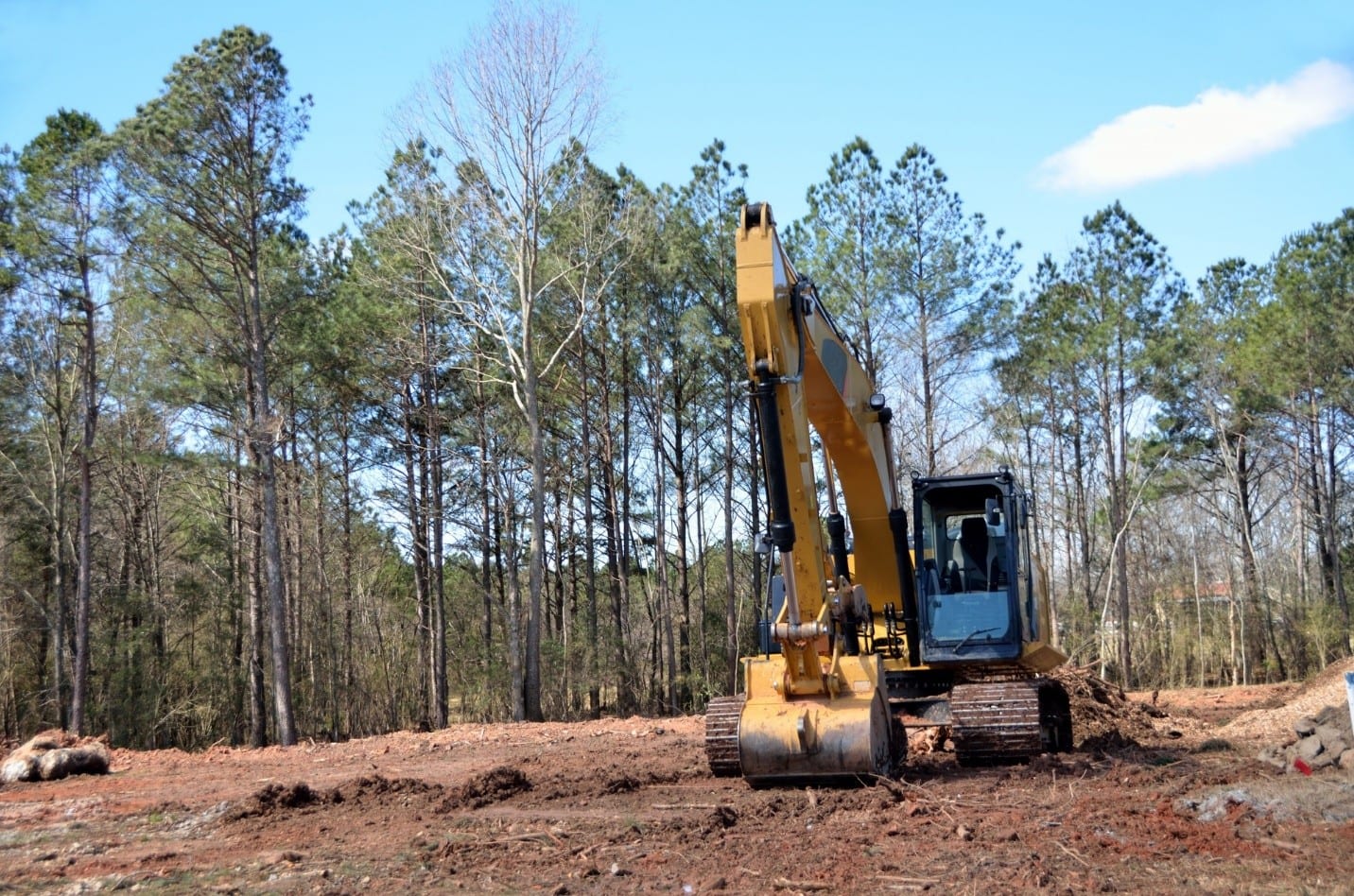 Excavation, Demolition and Land Clearing
The services Bob Mahoney Excavating Inc. offers are key to starting any new project in the Harvard area. Excavation is the process of digging a large hole in the ground, oftentimes to build a foundation for a new house or building. These holes are difficult to do properly and safely and involve operating around different obstacles like soil types and rock.
Demolition involves destroying an old building, house, or structure, to make room for a new one. Demolition allows you to clear the way for a site, removing big obstacles safely. Demolition can be dangerous if not done properly. Taking down an entire structure is no easy task, but it's an important step towards building a new and improved building or home.
Land clearing is another important step in the process of getting a site prepped for a build. Land clearing involves removing obstacles like large boulders, trees, pipes, or anything else that might get in the way of excavation. If you want your next property to be built on stable ground, land clearing is a key way to get that done. It is also useful even if you're not building. If your home is hit by a storm or any other type of disaster, and debris is scattered around your property, land clearing helps you get that property back into shape.
Why Bob Mahoney Excavating Inc.?
All of the services offered by Bob Mahoney Excavating Inc. require years of professional experience and specialized tools. The team we have has industry professionals who have seen it all. We also come fully equipped with the machinery necessary to get the job done effectively.
Beyond that, we have top-of-the-line customer service and know the Harvard area well. We are friendly, instructive, and hard-working. We'll collaborate with you to effectively handle whatever service you require.
Bob Mahoney Excavating Inc. offers multiple services that can help commercial, industrial, and residential clients in a variety of ways. Whether you're looking for land clearing, excavation, or demolition, if you're in the Harvard, Illinois area, Bob Mahoney Excavating Inc. is the team for you.
Call us today at (847) 489-3153 for a free estimate!