Bob Mahoney is the Right Contractor for Excavation Services in Delavan, WI
No matter the size of your next excavating project in Delavan, Wisconsin, you're going to need a contractor with experience and skill. However, finding one of these rare contractors who have the industry know-how and reliability isn't simple. At Bob Mahoney Excavating, we've built our business on long-lasting relationships while upholding a stellar reputation.
In this blog article, we're going to explain why Bob Mahoney Excavating, is the right choice for your next residential or commercial excavation project in Delavan Wisconsin.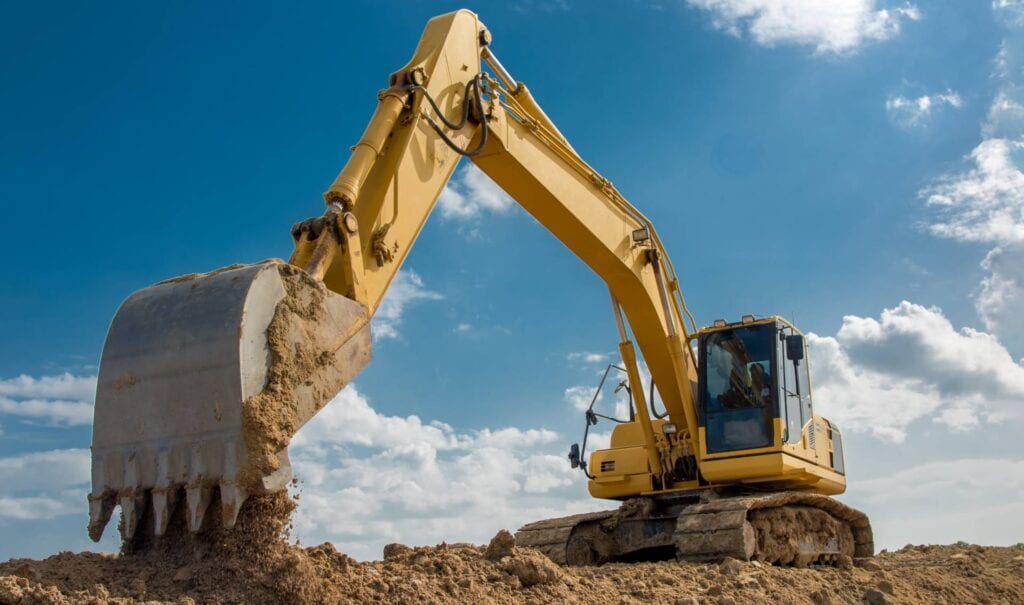 Experience is Essential
Choosing the right excavation contractor for your job can be tough. One very important detail to keep in mind is the level of experience the contractor has, and the number of similar projects the contractor has worked on in the past. At Bob Mahoney Excavating, our industry experience stretches back 25 years, and we've successfully completed numerous residential, commercial, and industrial projects with clients from all backgrounds with many different needs. This has given us the key experience to handle residential or commercial excavation efficiently, on time and on budget.
The Right Equipment for the Job
You'd likely think that a residential and especially a commercial excavation services provider would have top-of-the-line equipment to handle the job, but this isn't always the case. Many contractors who use worn-out and outdated tools and machinery, well past their prime and don't work effectively anymore. This puts your project at risk, and beyond that, creates serious safety concerns.
At Bob Mahoney Excavating, we ensure that all of our equipment and heavy-duty machinery is in proper working order, is upgraded, and suited for the job at hand. All our workers are properly trained to operate the machinery and equipment without causing any damage to the environment.
Bonded, Licensed and Insured
When you are choosing a residential or commercial excavation contractor, it is of utmost importance that they're licensed, certified, and qualified to carry out the requirements of the job. This will ensure that you aren't liable for any damages or accidents on the property, as working with unqualified contractors puts you at legal risk if the project goes awry.
Bob Mahoney Excavating Inc. is fully licensed, bonded and insured. We are an experienced contractor that provides residential and commercial excavating services in Delavan wI and surrounding areas in Southeastern Wisconsin. In addition to providing land clearing services in Delavan, WI, we also provide demolition and land clearing services. Call us today at (847) 489-3153 or complete our contact form and one of our team members will get back in touch with you.