Pro Tips from Bob Mahoney: 4 Things to Keep in Mind Before Starting a Demolition Project
There are a variety of reasons why one would consider taking on a demolition project. It could concern an infestation, safety reasons, or a desire to start from the ground up. However, before taking on a demolition project, it's important to understand that it is an involved process that includes multiple steps until you reach completion. That's why it's not only crucial to have demolishing and excavating experts who will work with you through the entirety of the process (prep work, physical demolition, cleanup, and debris removal) but also plan the project extensively to avoid running into any trouble midway.
In this piece, we're going to go over important considerations you need to keep in mind before starting a demolition project.
Get Your Permits and Inspections
Starting a demolition project means speaking with your local ordinances to make sure that everything is conducted properly. You will also need to have inspections performed and permits obtained before you can begin any demolition work.
Check for Asbestos
When scheduling a demolition project, it's important to check for asbestos. In Illinois, you are subject to the National Emission Standard for Hazardous Air Pollutants and will be required to submit a fee of $150 along with a demolition project notification form ten days before starting the project.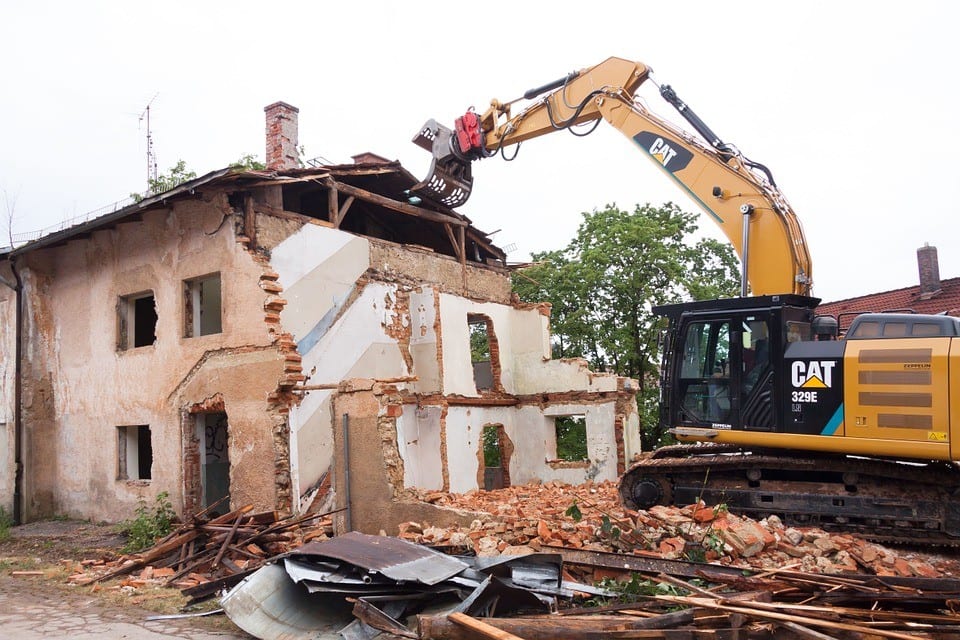 Turn All Utilities Off
One of the most crucial steps is to ensure that you've turned all utilities off prior to starting the demolition project. If you leave the gas, electricity, water, or sewer lines connected, it can lead to severe injuries.
Create a Viable Contingency Plan
One of the most crucial aspects of any successful demolition project is to devise a clear-cut contingency plan. It should include alternative steps as well as safety steps in the event of bad weather, natural disasters, lack of supply, or unforeseen circumstances.
If you're finding it challenging to get ahold of an experienced and skilled demolition contractor for your next project in Harvard, Algonquin, Woodstock, or elsewhere in Illinois, consider Bob Mahoney Excavating, Inc.
Bob Mahoney Excavating is a premium demolition services contractor in Harvard, Woodstock, Algonquin, Marengo, and surrounding areas in IL. Call us at (847) 489-3153 or get in touch with us online for further information.